Get the best price by making
your reservation on our official website!!
Use our official website for exclusive plans that you won't find on other reservation websites.
* Please note that the saving is not available on some plans.
Save
1,000 yen
or more on the same plans with
the same booking
conditions!
List of plans
Hospitality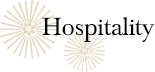 We provide exceptional hospitality services to guests in an attentive manner.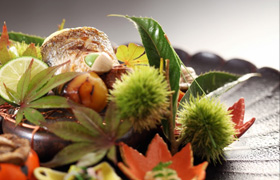 Cuisine

Kyoto Kaiseki Style Cuisine - Dishes are made with seasonal ingredients and artistically presented by our chef. You will enjoy an authentic Kaiseki cuisine in a private dining room.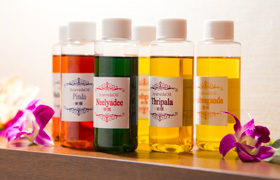 Hot Spring and spa

Well-known Hot Spring - Many tourists visit Yunohana hot spring from all over the country. You will be fully relaxed in this quiet mountainous hot spring.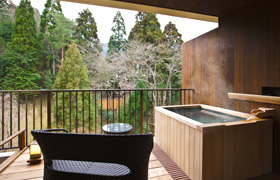 Guest Room and Facilitie and Spa

Mountain Retreat - Time passes slowly and peacefully.
Please make yourself at home in this cozy hideaway.
Access

You can go to magical tourist
destinations from Suisen.
Yunohana Hot spring Resort Suisen is located a short distance from the center of Kyoto city. You can easily go to popular tourist destinations such as Arashiyama and Sagano for Hozu-gawa river boat ride and Romantic train as well as World heritage sites; Golden temple and Kiyomizu temple. Also, you can go a little further to Osaka - popular with gourmets, and other World heritage sites; Himeji Castle, Todaiji Temple, and Koyasan.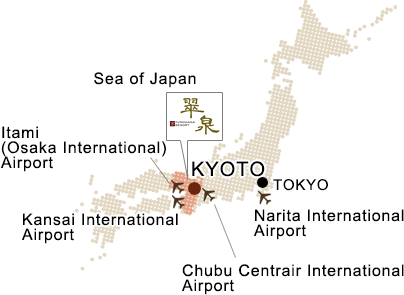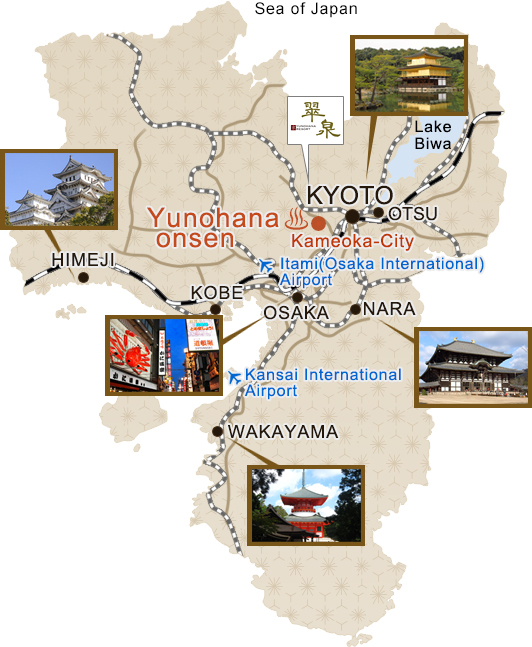 "Hozu-gawa River Boat Ride" - a two-hour boat ride from Kameoka to Arashiyama
"Sagano" - bamboo forest
Yunohana Hot Spring Resort Suisen is a perfect starting point to visit Kyoto's sightseeing destinations such as Golden temple, Silver temple, Arashiyama, and Sagano.
"Kiyomizu Temple" - registered as a World Heritage site
"Arashiyama" - has many classic grounds relating to history and literature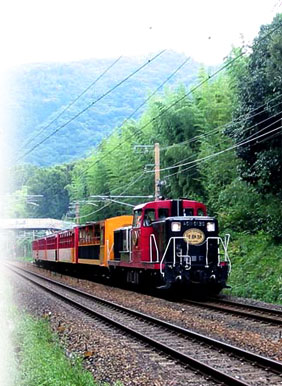 "Romantic train" - a train ride through the beautiful mountains